Newcomer Festival... Wien ass nach dobei ?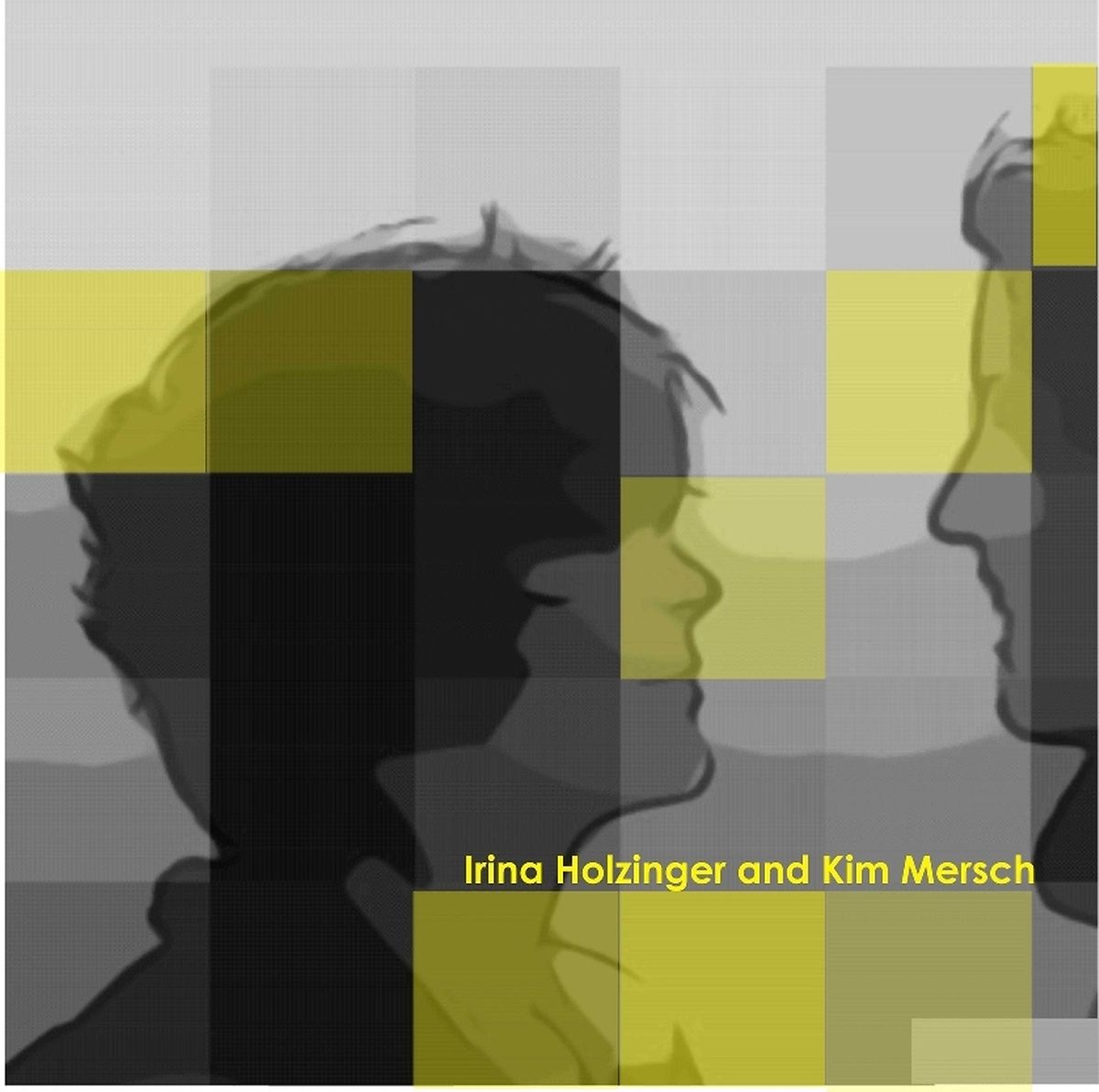 Picture Gallery
Please scroll down,
to see more pictures.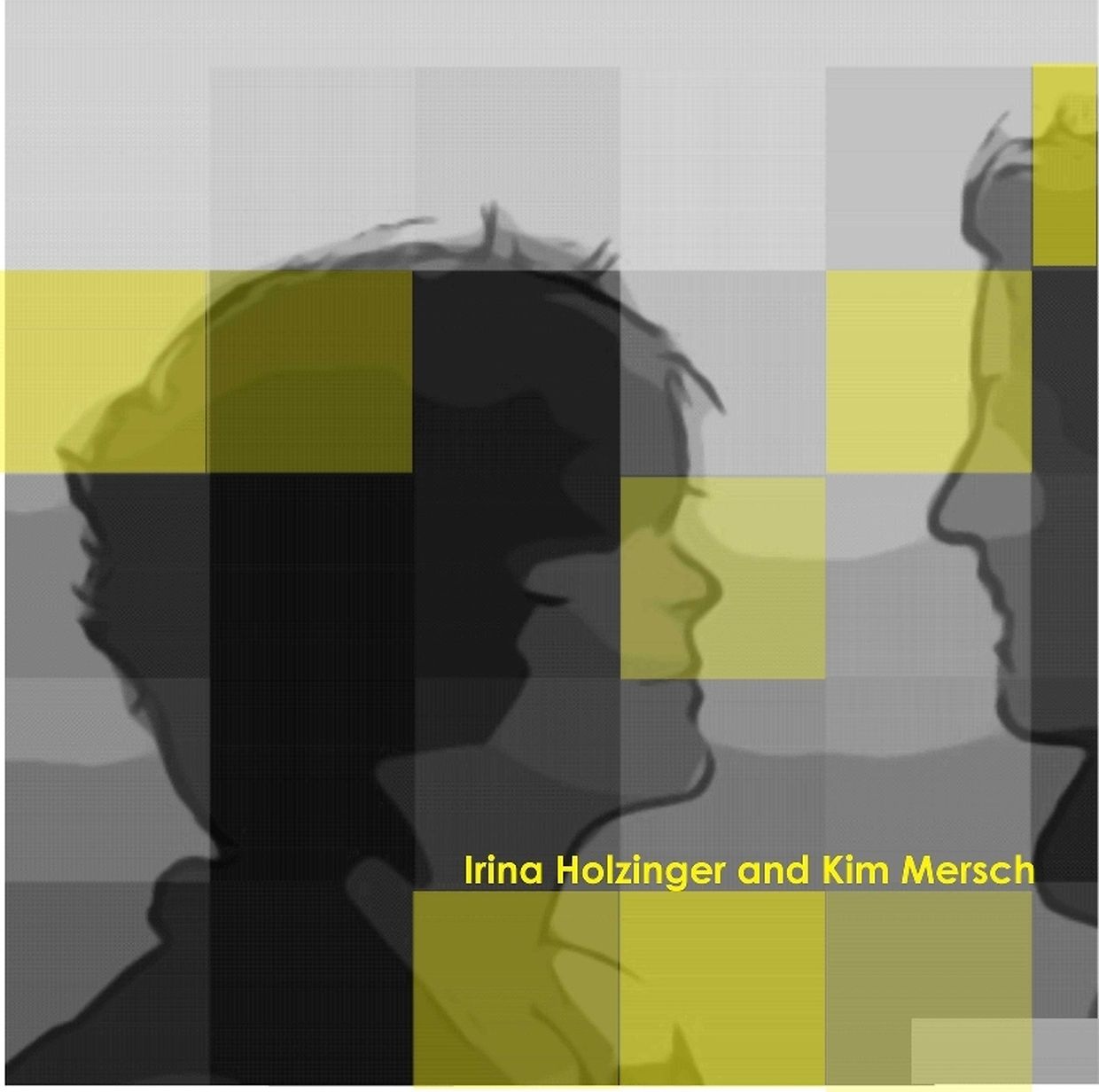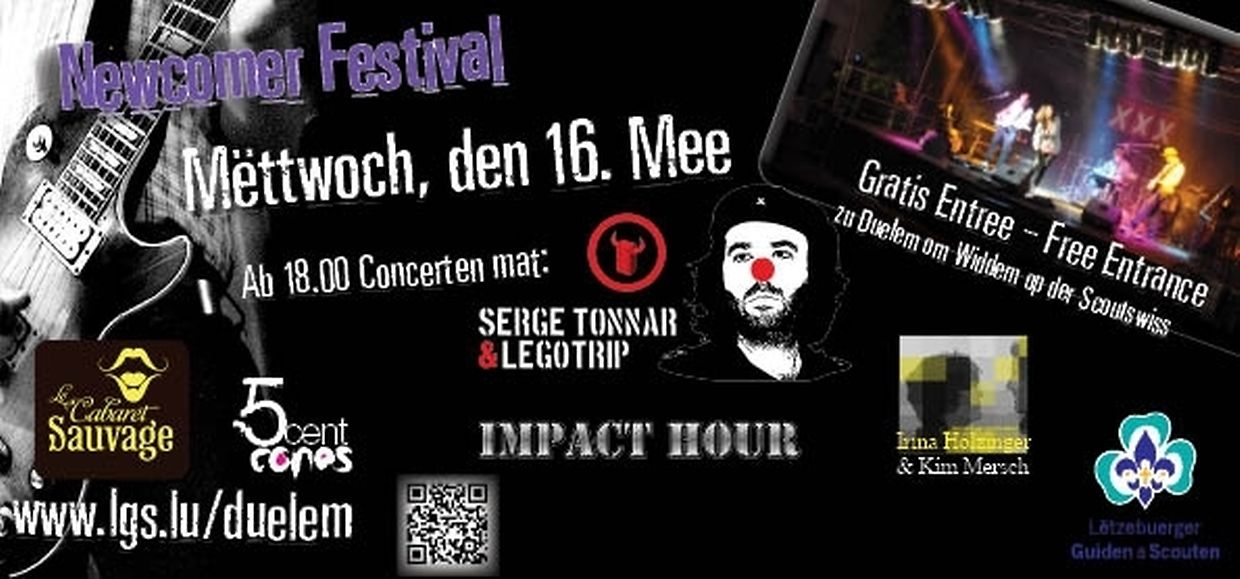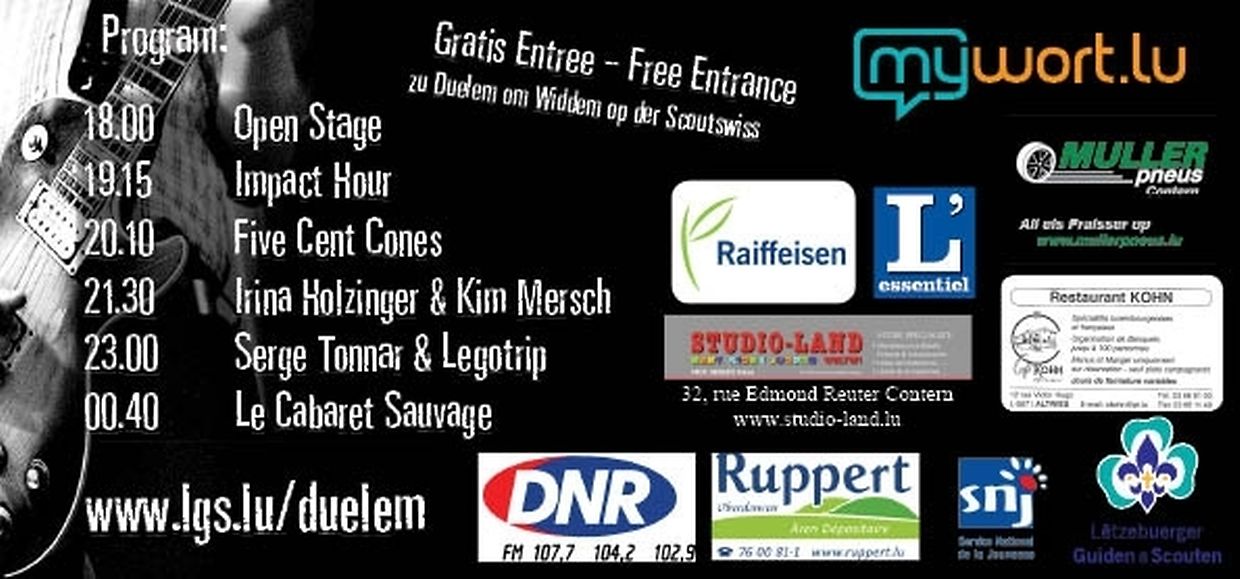 E Kuertzen Rappel zum Festival: Et ass den 16ten Mee (Virowend vun Christihimmelfahrt) zu Duelem (bei Mondorf). Et ass een Open Air Festival, an wei sai numm et schon seet ass eis Ziel den Jonken Musik Gruppen eng gelegenheet ze ginn sech bekant ze maachen.
Et Spillen 4 Nei Musikgruppen um Festival, an fir sie ze ennerstezen an och een Publikum ze bidden spillt den Serge Tonnar als Headliner. Dobei ass den Festival Entree Frai fir esou och dem Publikum entgeint ze kommen an jidferengem gelegenheet gin dei Gruppen ze entdecken.
Wei ugekënnegt hei presentatioun vun der 3ter Band : Irina Holzinger & Kim Mersch
Two years ago we came together as a musical pair: two guitars and a voice. In the name of our love for melodies and stories, we try to combine the melancholy of Folk music with the rhythm and lightheartedness of the Pop music.
Since then, our musical family has grown: we are lucky to be joined by Bob Mersch, Davide Mirizzi and Pascal Devé for a musical adventure that is meant to be a continuation of what we have already accomplished so far.
Join us on our new adventure and thank you for the support!
Rock on!