Scouting, for grown ups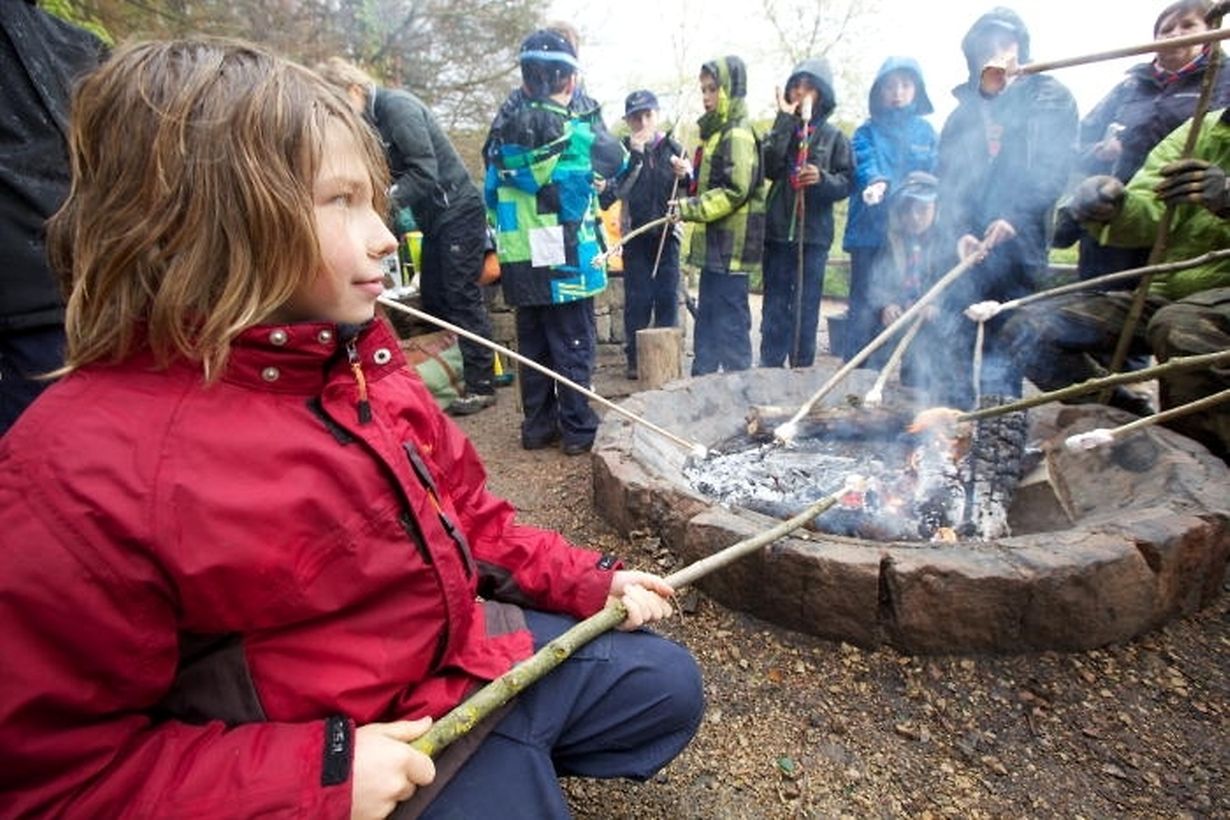 On a wet April evening plumes of smoke are pouring from a woodland clearing in Walferdange. It is not smoke signals being sent by a stricken hiker or a forest fire but a Telstar Scouts Cub scout cook-out to which I have been welcomed as an honorary Cub.
"We weren't sure if we would have the cook-out because of the weather," cub leader Rani Rolof tells me, adding: "But if we cancelled every time it rained in Luxembourg we wouldn't do anything."
Rani is one of a handful of volunteer leaders assisting Luxembourg's only English-speaking Scout group. Like many of the other volunteers, she wanted her children to benefit from joining the scout movement.
Though, also like many parents, Rani was not immune to the lure of becoming a scout herself. "I got my kids to sign up because I wanted to do it. My mum was always a girl guide she told us about it. But where we lived there was no group close by. My father worked in the YMCA and did a lot of charity work. When I came to Luxembourg I looked for charity or voluntary work and I saw this advert for the Cubs and thought it was something I could do with the kids."
To read the rest of this article, visit www.wort.lu/en (lifestyle)
Photo credit Carlos Almeida