Back to the Roots 4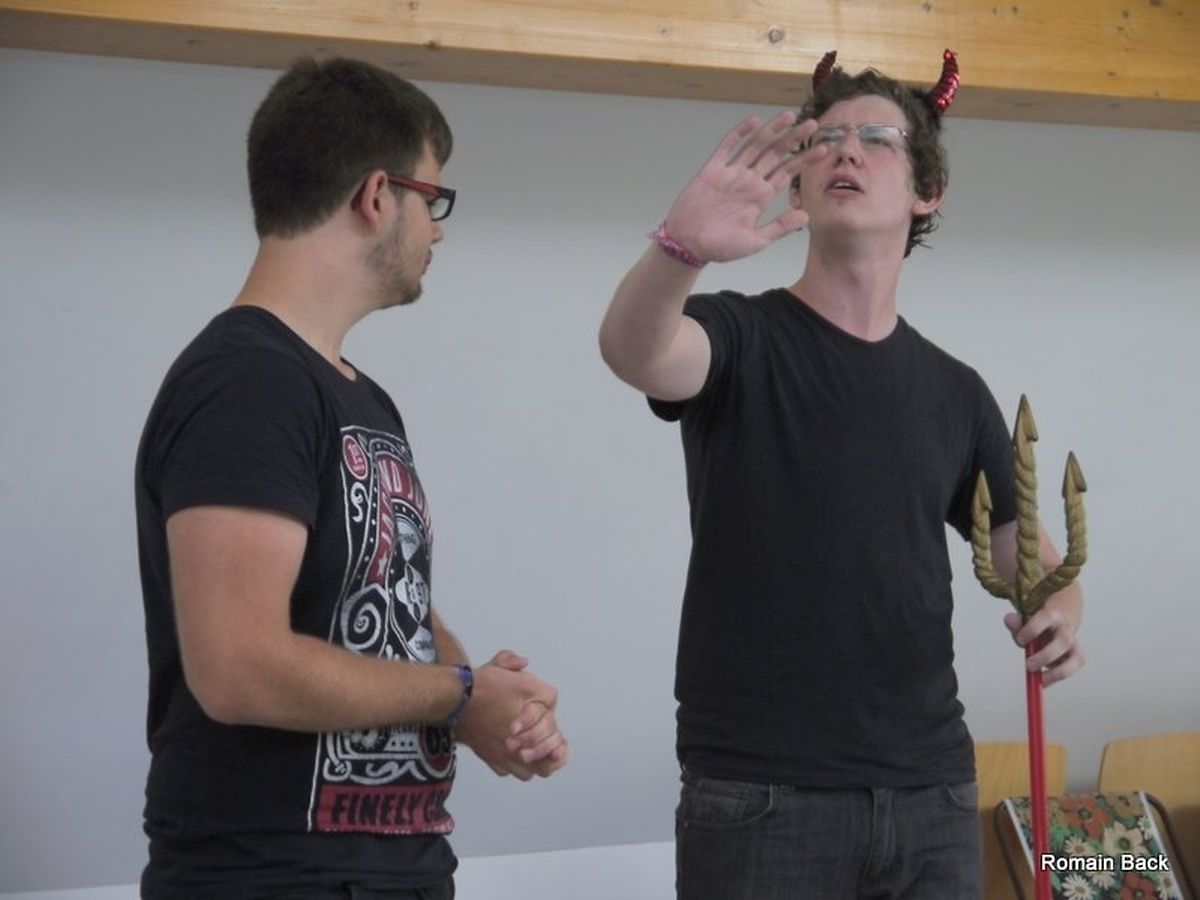 Picture Gallery
Please scroll down,
to see more pictures.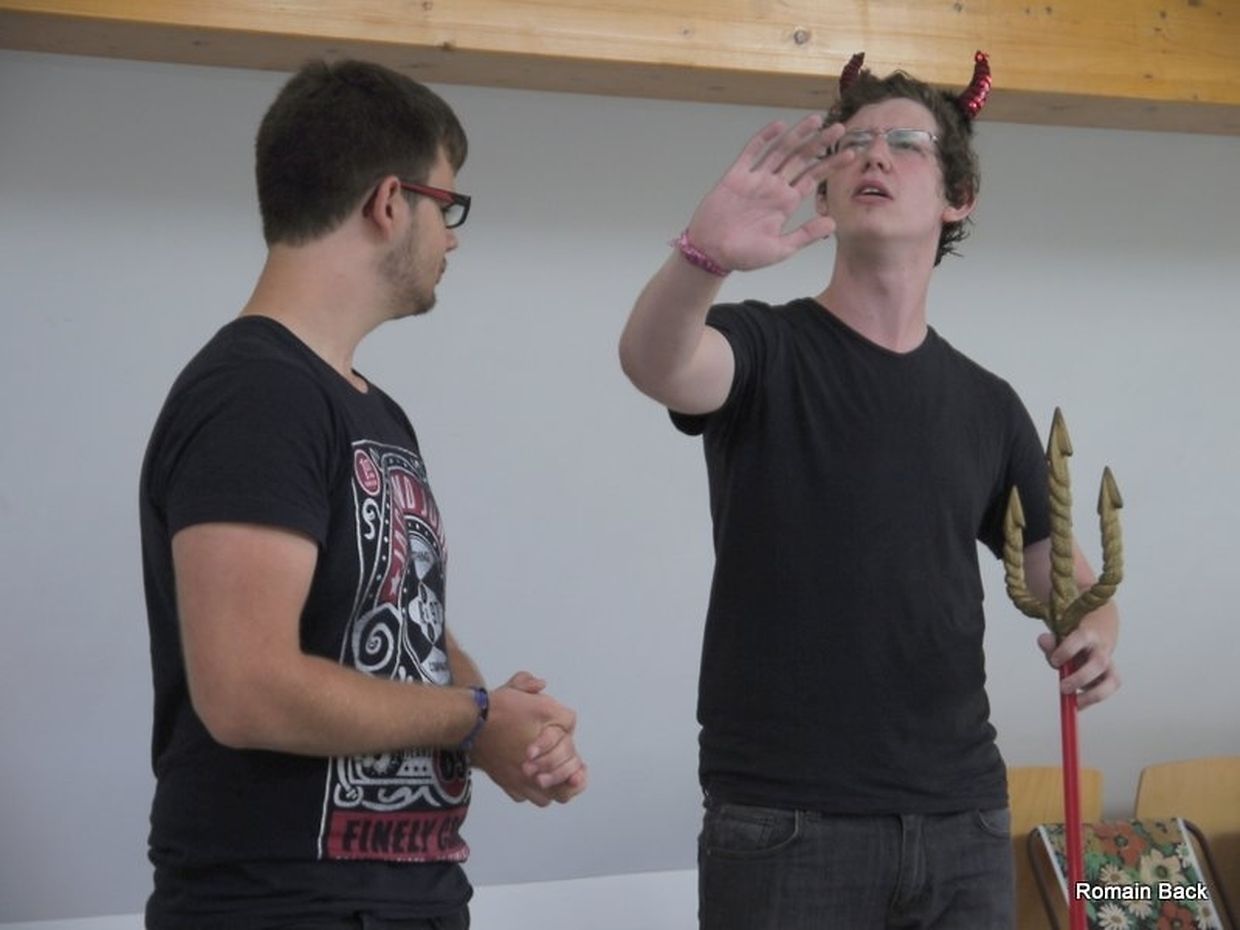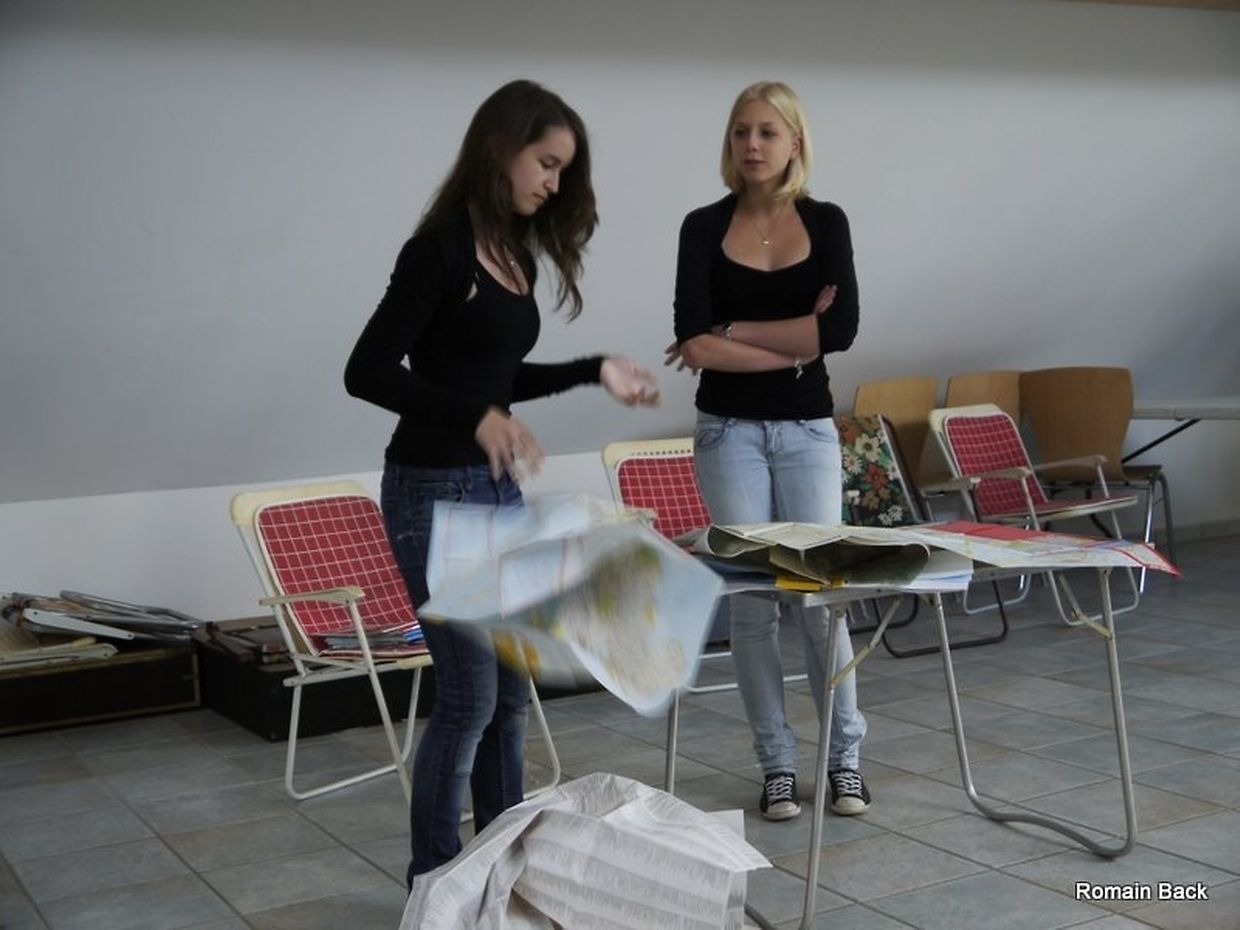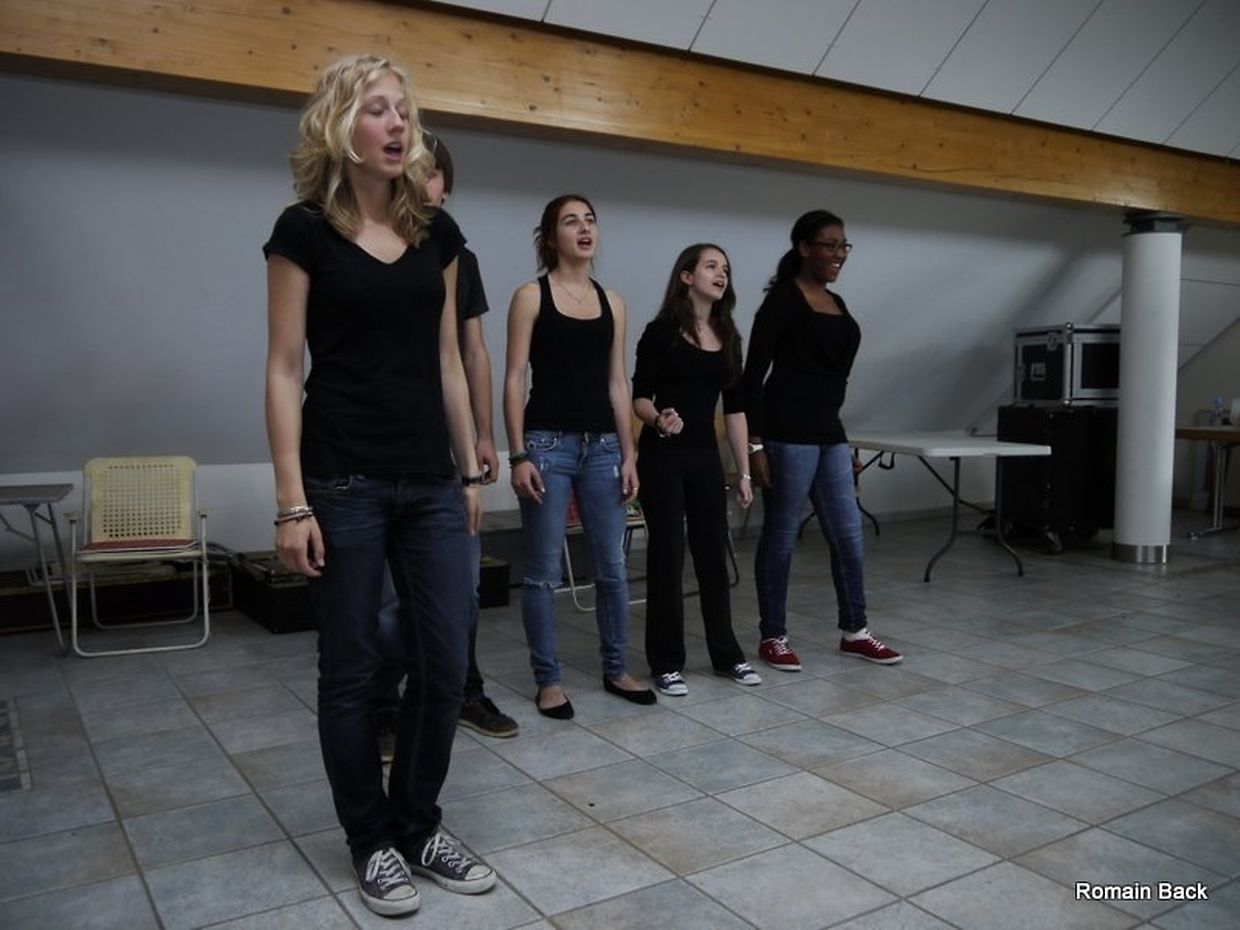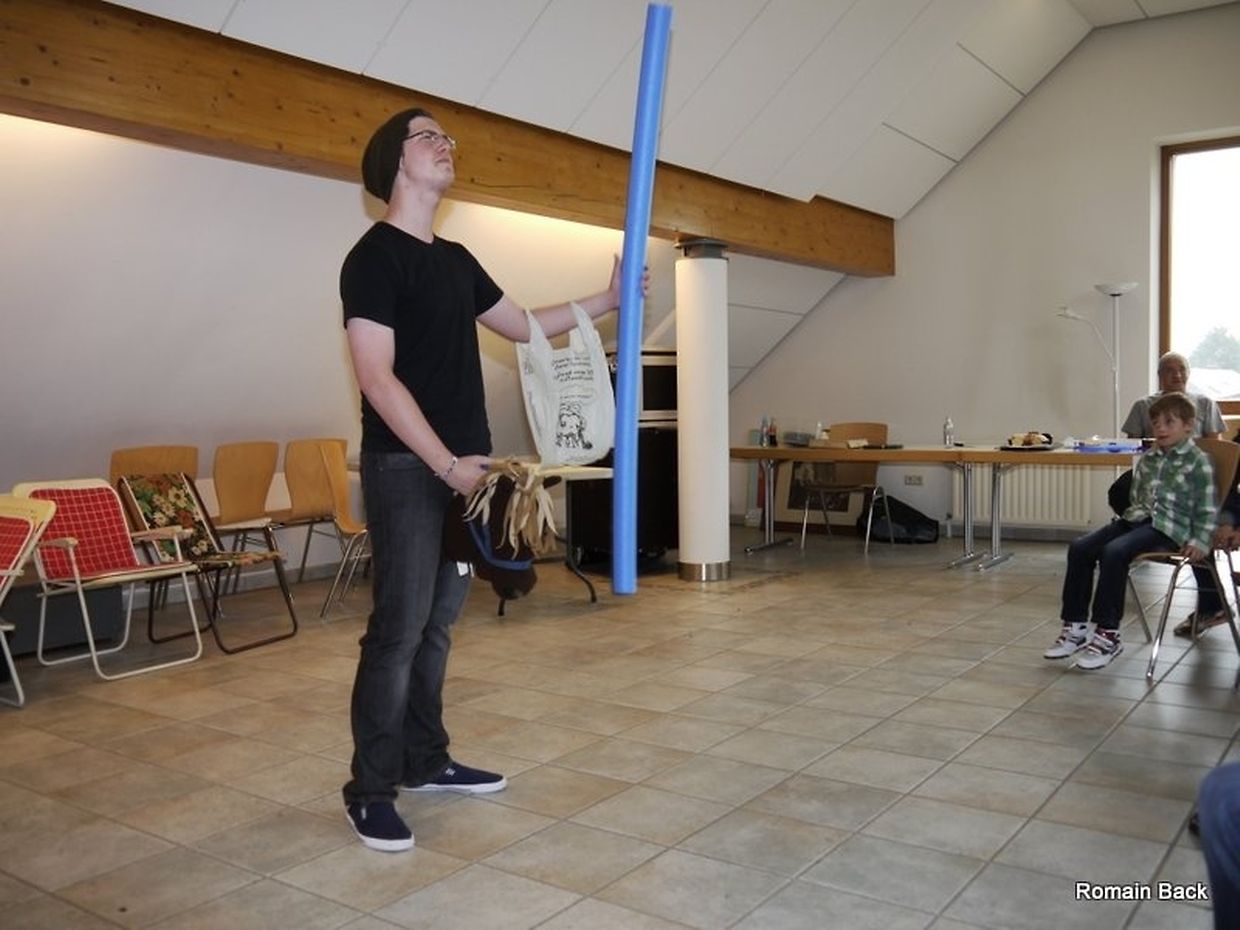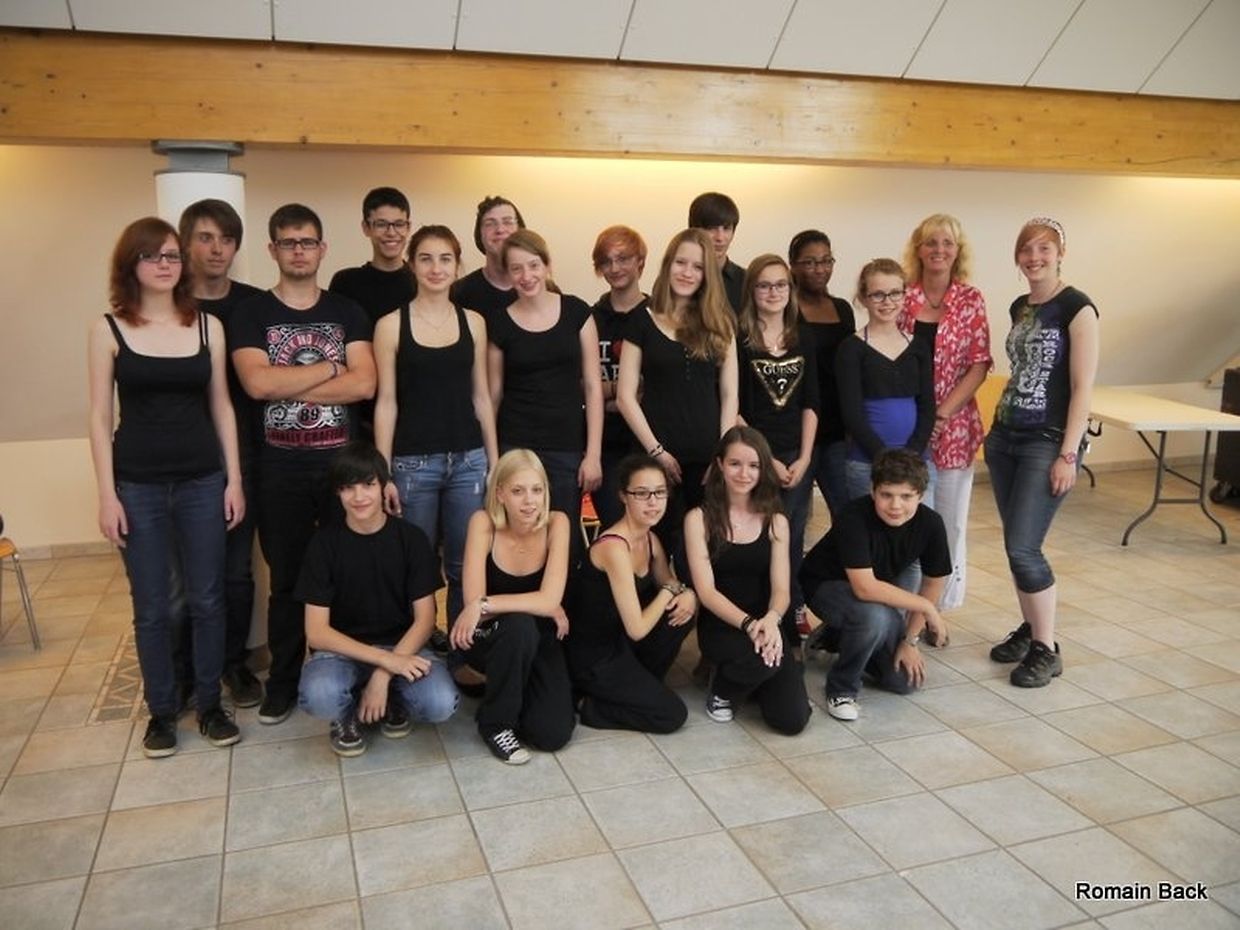 Ënnert dem Titel "Back to the Roots 4 " hun de Sonndeg den 8. Juli de Jugendgrupp Piccolo vun den Theaterfrenn Käldall vu Rëmeleng schonn fir d´véierten Kéier hiren Sketchernomettech präsenteiert.
Leider huet d´Wieder hinnen de leschten Moment e Strich durch d´Rechnung gemaach an sou hun si missten de leschten Moment vun hirer üblecher Plaatz am "Gebrannte Bësch" an hiren Proufsall an d´Saurerwisen plënneren. Den Visiteuren goufen dunn am Drechenen Sketcher präsenteiert, an et gouf gedanzt a gesongen a och sinn Gedichter rezitéiert gin. Bei den Zuschauer ass mei wei eng Tréin vu Laachen iwwert d´Baken gelaaf.
Déi iwwert 20 Geschichten goufen vun Jugendlechen am Alter vun 12 bis 20 Joer gespillt an sinn ënnert der Regie vum Antoinette Bredimus an Jessica Pauly astudéiert gin.
Si hunn ons och verroden, dass sie am Januar 2013 mat hirem nächsten Steck "Freides den 13," am Centre Culturel optrieden. Weider Informatiounen fann der ënnert http://www.theater-remeleng.lu.